YouTube is a online video-sharing social media platform . It has taken up the world by storm. The present tech-savvy generation sees it, both for education as well as entertainment.
Several people who began with YouTube to showcase their talent and skills have become popular names in the market of YouTube with a huge fan following.
But do you know who among all these most popular YouTubers in India are? Let us briefly look at some of these top 10 most popular YouTubers who followed across the nation.
List of Most Popular YouTubers In India
1. Carry Minati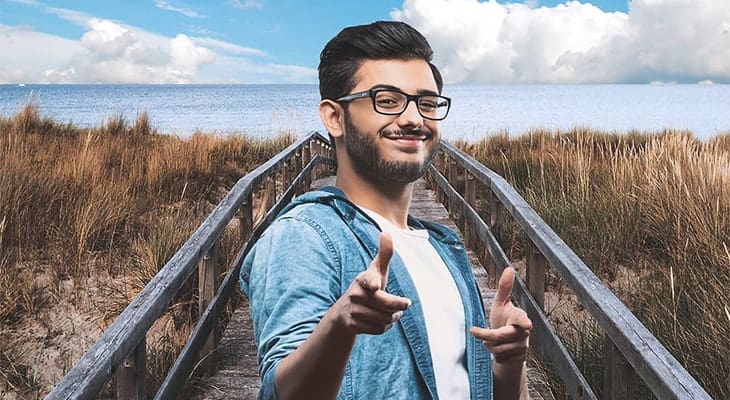 Subscribers– 36.6 million
Ajay Nagar, worldwide known as CarryMinati, is a man from Faridabad, Delhi NCR. He is the highest position holder among the most popular YouTubers in India. His content creation is much different as that of other YouTubers.
At 21, he became the most subscribed YouTuber in India. The man became more famous when he gave reaction to the most trending topic, "Tik tokers vs. YouTubers ". His song 'Yalgaar' became viral, which gained over 271 million views.
2. Amit Bhadana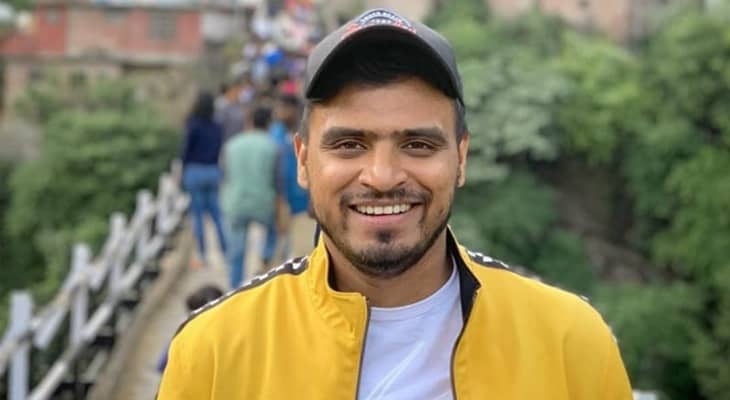 Subscribers– 24.1 M
The man's profile says, "Master bi kahte h ise na pdhana naam hai iska Amit Bhadana"…
The most popular comedian is reigning, with almost 24.1 million subscribers on his YouTube channel. Not only kids, youngsters but people of all ages, go crazy with his super-duper content. Also, he is the very first Indian to have gained 20 million subscribers in a short period.
This king of comedy has also created various contents and has worked with several B-town celebs like Ajay Devgan, Akshay Kumar, and many others. He is the person whom you can follow when boredom strikes.
3. Ashish Chanchlani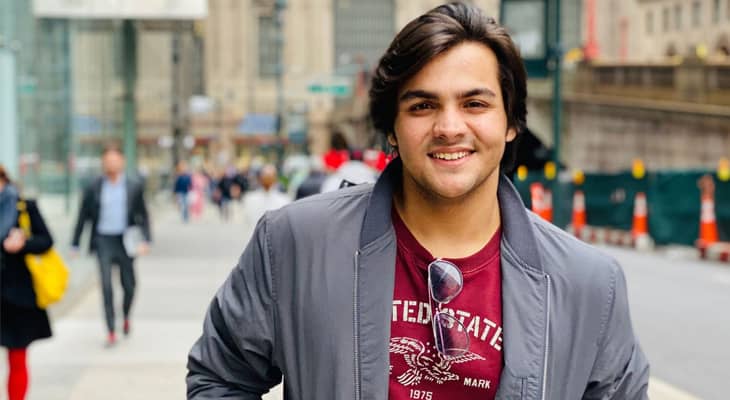 Subscribers– 28.6 M
One of the funniest YouTubers of India, Ashish Chanchlani is world-famous for comedy vines named "ASHISH CHANCHLANI VINES": He became famous after his video went viral titled as, "How to annoy people who say, Tu mere baap ko Janta hai"
An engineering graduate comedian from Ulhasnagar, Maharashtra, makes videos on different contents with beautiful expressions, making it difficult for viewers to control their laughter. He has a crazy subscriber count who goes crazy watching his videos .
4. Bhuvan Bam (BB KI VINES)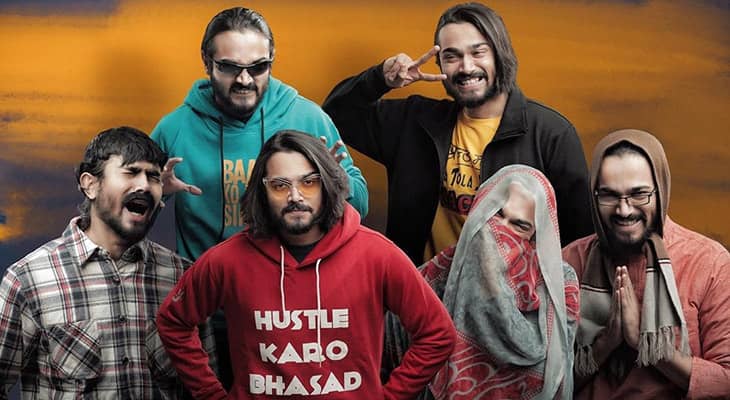 Subscribers– 25.5 M
World-famous among his fans as BB, Bhuvan Bam is a Delhi-based singer, songwriter, and popular YouTuber. He is known for his YouTube channel BB ki Vines, in which he makes his fans laugh. He plays multiple characters. Some of them are Banchhodas, Mr. Hola, Titu mama, and many others.
In 2018, he became the first Indian individual YouTube content creator to have cross 10 million subscribers. He has also created & released some music videos, which received a lot of appreciation from people of all groups.
5. Technical Guruji (Gaurav Chaudhary)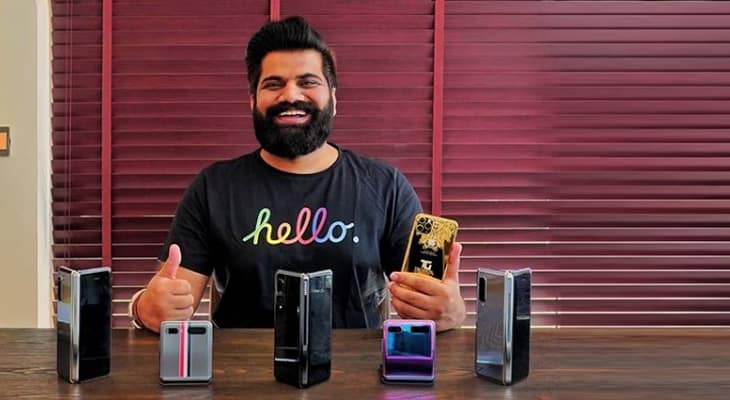 Subscribers–22.3 million
Better known as Technical Guruji, this man based in UAE makes technological videos.
Most of which can be like a review of a new mobile, smartphone launch, other gadgets, etc. With almost 22.3 million YouTube subscribers, he also featured on the list of under 30 Forbes. He is one of the very few people who reviewed the mobiles & made millions of it.
6. Sandeep Maheshwari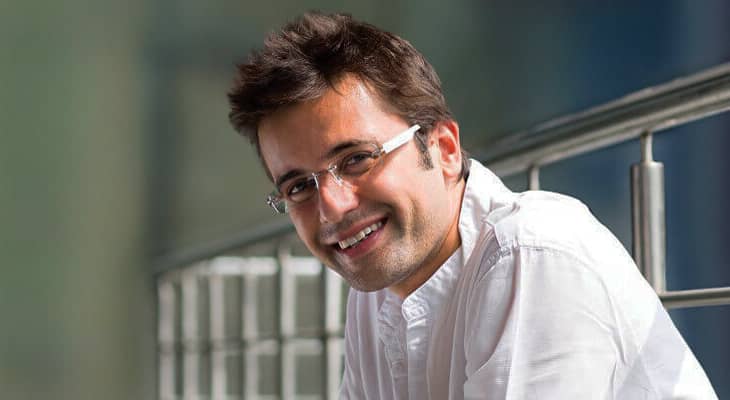 Subscribers– 24.1 M
Founder & CEO of the Images bazaar, he is renowned as a motivational speaker. People of every age group view all his videos.
He is well famous not only in India but people living far across the country also like & admire his motivational talks.
7. Dr. Vivek Bindra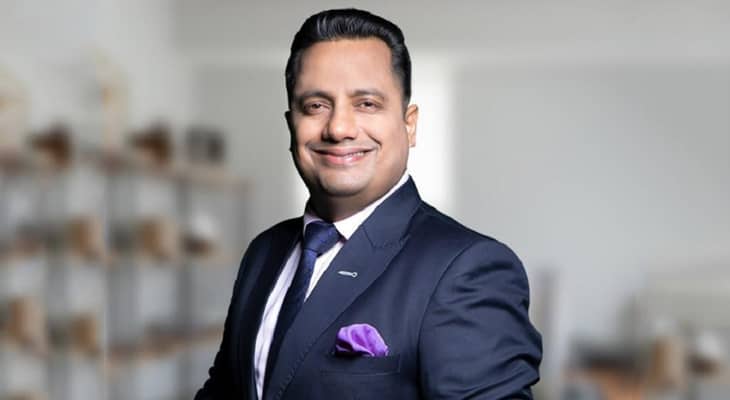 Subscribers– 19.5 M
This motivational speaker started his YouTube channel by creating Hindi content on business and entrepreneurship .
Founder & CEO of Bada business, Bindra runs an entrepreneurship program to help in the development of small businesses.
8. Nisha Madhulika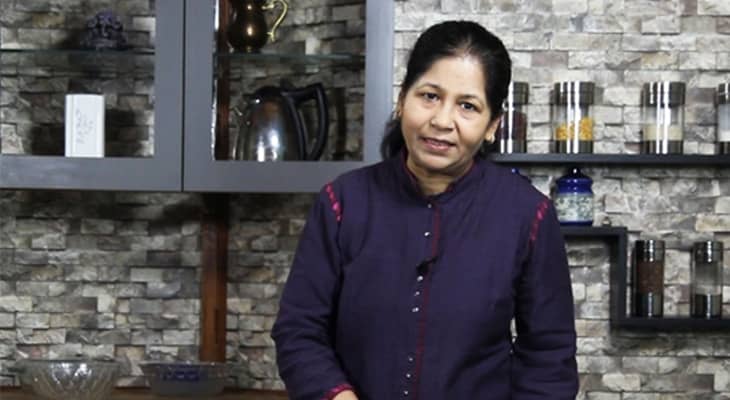 Subscribers– 12.9 M
An Indian chef, YouTuber, and a restaurant consultant, Nisha Madhulika also comes in the list of top 10 most popular YouTubers in India. Her specialty is Indian cuisines.
With a huge blast of more than 1.3 billion views on her videos, the lady is famous throughout the globe. Also, she has food columns on several websites, which make her fans go crazy all over.
9. Ts Madaan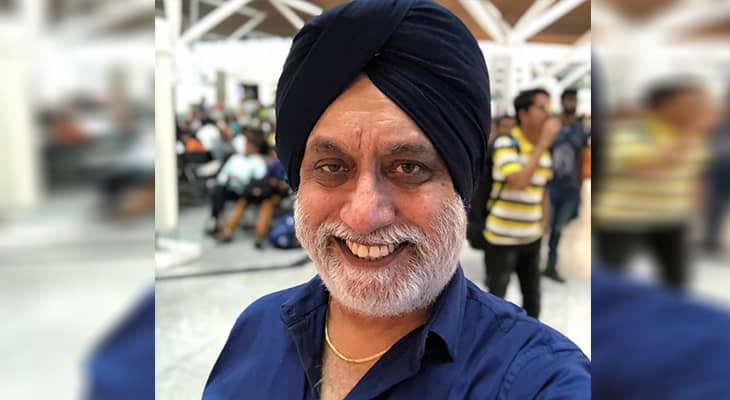 Subscribers– 11.8 M
He is a YouTube content creator and a motivational speaker. With almost 11.8 million subscribers on his YouTube channel, the man makes videos in Hindi on good topics like selling skills, life skills, motivation, and inspiration.
10. Sanam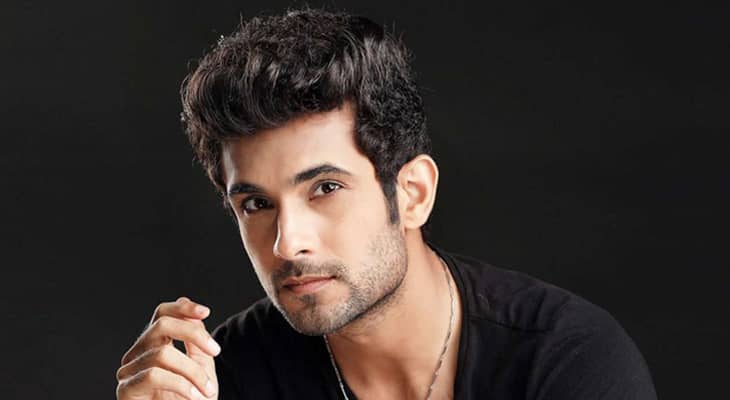 Subscribers– 10.2 million
This Mumbai-based Indian pop-rock band creates original music and do a rendition of Bollywood old classical songs. The most famous face of this band is Bollywood singer Sanam Puri, renowned for having sung beautiful songs like Ishq Bulava and Fakira.
So, these are the most popular YouTubers in India, holding top ranks most of the time. The list doesn't end here…..
Also read, How To Unblock Website URL From Facebook