PUBG is not only a game our emotions are attached with it too. While playing PUBG Mobile most of the mobile users face frame drop issue or game lagging because of a low device. PUBG is a highly graphical and intensive game that demands a powerful battery capacity and internal storage. If you want to become pro in PUBG Mobile then must check these devices. we have mentioned here some of the best gaming phones to play Battlegrounds Mobile India in 2021. With the help of these best gaming phones, you can make mobile gaming look as good as console gaming.
These phones provide you quality gaming experience as compare to a normal smartphone. These phones are armed with the best processors, RAM, and displays on the market to make your mobile games look and feel great to play. Because of the increasing popularity of PUBG. Smartphone manufactures are trying their best to come up with a user-friendly gaming experience for their customers.
List of Best Gaming Phones to Play Battlegrounds Mobile India in 2021
1. Xiaomi Mi 11X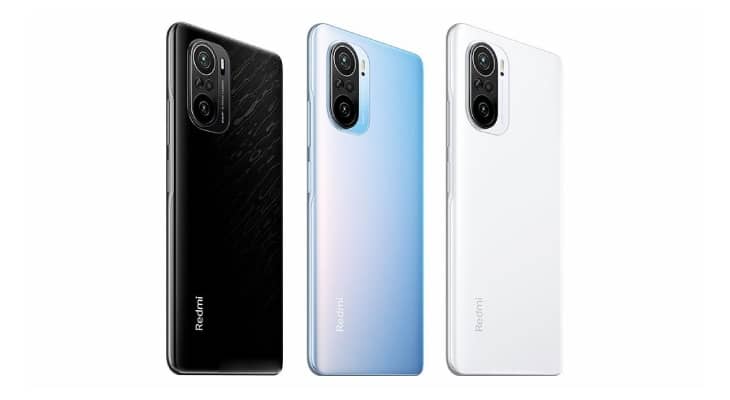 The Xiaomi Mi 11X is a great option for those who do not want to spend more than Rs 40,000 for a flagship gaming device. The Mi 11X powered by snapdragon 870 and paired with LPDDR5 RAM, UFS 3.1 Storage, and an excellent E4 AMOLED panel with a 120Hz refresh rate is probably the best.
It can perform not only in terms of the game but also in the mid-range segment, the phone is a good all-round device. In terms of cameras, the device comes with a 48MP main camera which is above average. For those who can afford Rs. 10,000 more, the Mi 11X with Snapdragon 888 and 108 MP camera is also a good buy. So, if you are serious about mobile games then it is one of the best gaming phone to Play PUBG.
2. Samsung Galaxy S20 FE 5G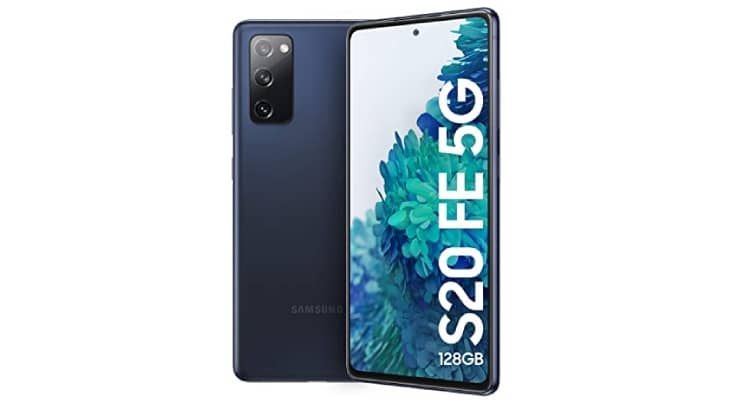 Samsung and Snapdragon are always a rare combo for the Indian market and we have one with the same in the flagship segment with the launch of Galaxy S20 FE 5G. However, it supports a last-gen Snapdragon 865 processor, the Galaxy S20 FE 5G is a good buy especially if you are a loyal Samsung fan. Apart from this, you also get some premium features such as wireless charging IP68 rating, and a cool design. The device sports a nice 120Hz AMOLED panel and a reliable 12MP triple camera setup.
3. Poco X3 Pro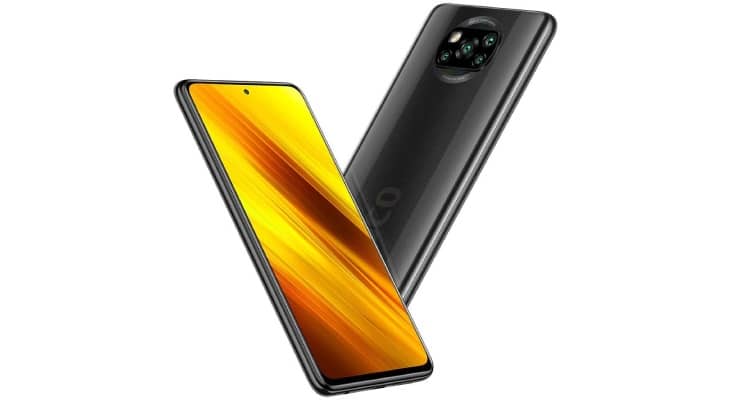 The best budget gaming phone, the Poco X3 Pro's buzz is originally made by a Qualcomm processor. The star of the show the Snapdragon 860 processor that performs exceptionally well, outperforming rivals by a fair margin. The Poco X3 Pro also comes with Liquid Cool Technology 1.0 plus to keep the thermal under control.
Thanks to fast storage and flagship-grade processors, the Poco X3 files through anything you throw at it – it is as easy as opening an app to play high-end intense games. So,if you are looking a best gaming phone for PUBG. Then this a better option for you.
4. Apple iPhone 12 Pro Max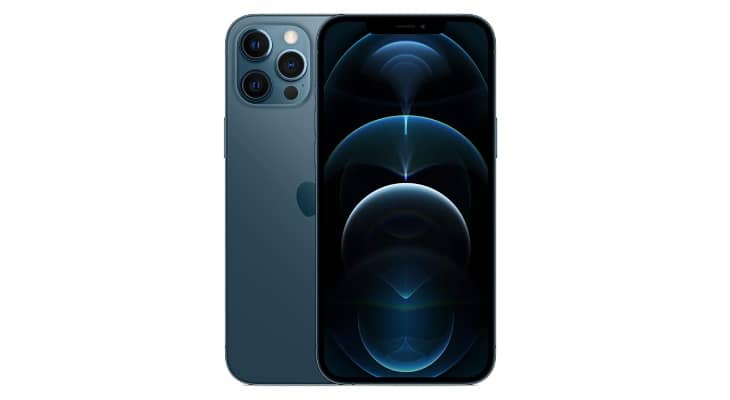 If you are searching for the best iPhone in the market, then the iPhone 12 Pro Max is this: it is powerful, has the longest battery life on the iPhone, and the camera is on top. Since it is the best iPhone, if you are into gaming on iOS devices then it also turns into the best gaming phones to play PUBG.
The iPhone 12 Pro Max is large and has a 6.7-inch display that produces great colors and can be a great gaming companion. This phone would not disappoint you.
5. OnePlus 9 Pro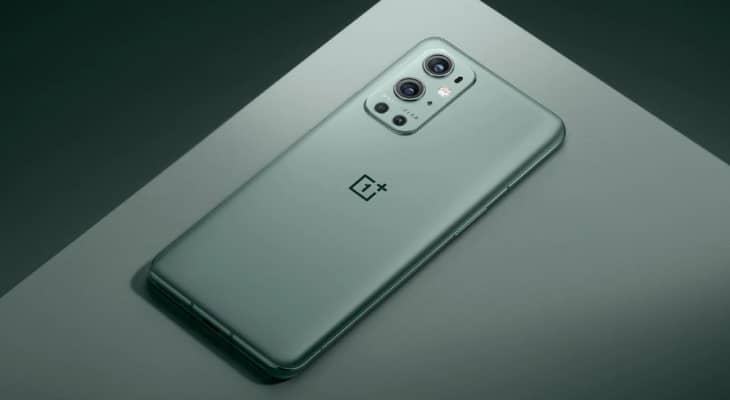 If you want a high-end Android phone, which is slightly lower than the price of the most high-end handsets, and you want peak performance for gaming without scarifying other features like design and camera quality, the One Plus 9 Pro is a well-rounded offer and a worthy member of the best gaming phone list.
The OLED display on the latest flagship of One Plus is 6.7 inches and packs a 144p resolution, which makes the screen sharp and colorful as well.
6. ONEPLUS NORD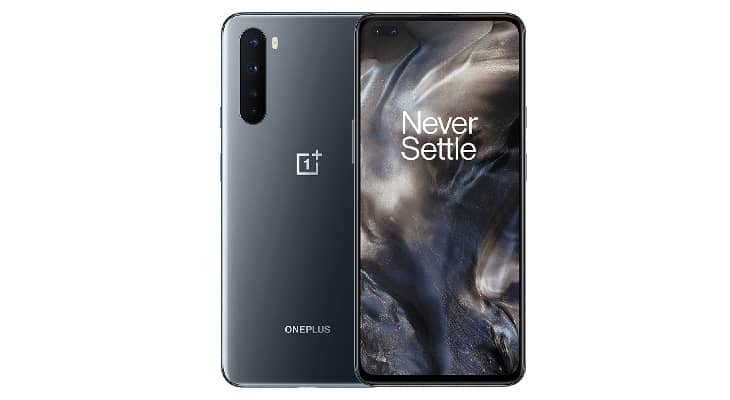 If you are searching for a gaming phone for PUBG with 12 GB RAM then One Plus Nord is one of the best options. It comes with a 6.44-inch display with FHD+ resolution and 20:9 aspect ratio and 90Hz refresh rate and is protected using a sheet of Gorilla Glass 5 to make it safe from scratches and cracks.
One Plus Nord also provides many software optimizations, involving the display, coupled with the panel's support for faster 90Hz refresh rates, allowing the One Plus Nord to provide smooth scrolling between menus and better response across all scenarios, including games.
7. Samsung Galaxy Note 20 Ultra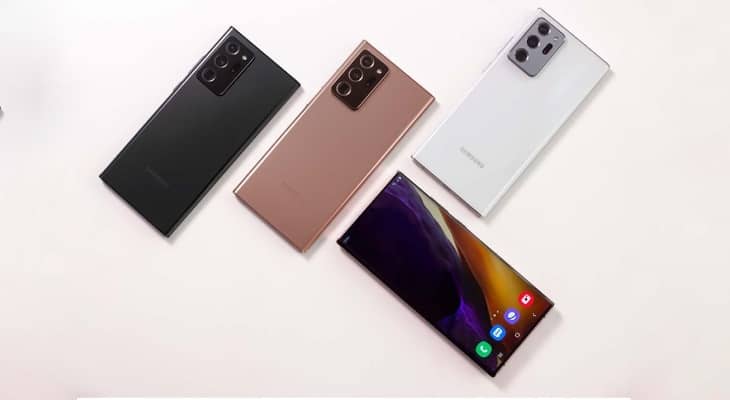 When you are wondering about the best gaming phones to play PUBG Mobile India, you will also want to ensure that you are getting a phone that knocks in other departments as well. Keeping this in mind, the Samsung Galaxy Note 20 Ultra takes no prisoners.
With a marvelous full-screen 6.9-inch display, now running at an adaptive 120Hz, games never looked better on cell phones. All that extra space makes it very easy to enjoy FPS titles.
Best Processor For PUBG Mobile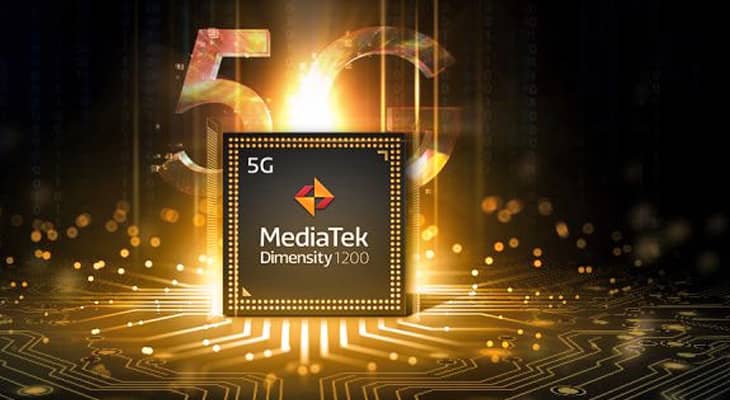 If you are PUBG lover then you have must have a device that has latest processor because if you have the latest processor then more smooth your game will run. we have come up with one of the latest processor that currently created a good reputation in the market that named MediaTek Dimensity 1200 chipset.
The fundamental pitch of the MediaTek Dimensity 1200 chipset was to prove that flagship processors that deliver strong gaming performance with 5G connectivity are not very expensive. This is exactly what MediaTek has achieved with this processor, which comes with an octa-core layout with four high-performance cores.
One of the fastest smartphone CPUs ever: the 3GHz Arm Cortex-A78 offers the most immediate response, with up to 22% faster CPU performance while also being 25% more power-efficient than the previous generation.
This leading octa-core CPU design is fueled by powerful quad-channel memory and dual-channel UFS 3.1 storage with up to 1.7GB/s data throughput and ultra-responsive IO.
Also Check How To Pre-register For PUBG Mobile India